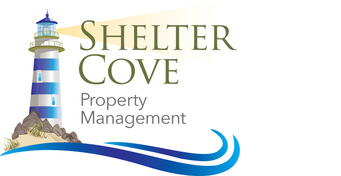 ---
---
About Us

Valerie Allis

As someone who has traveled extensively throughout the US, Valerie knows what makes a successful vacation rental property. She brings many years of experience with her and can help guide you to success.

Valerie has volunteered for many local charitable organizations, such as The Georges River Education Foundation, the historical society, and the town recreation department, coaching soccer, softball and baseball. She is best known for her positive "can-do" attitude, for jumping in and making things happen, and for her excellent organizational skills. When there is a project to be tackled, Valerie is the person everyone wants on their team…she can make you a winner.

Along with her husband and two sons, Valerie loves to play golf and enjoys kayaking, hiking and photography. She is also a fabulous baker and makes exquisite sea glass jewelry.



Sue Lindley-Howard

Having had a vacation home in Maine for many years prior to moving here full time, Sue knows exactly the type of things that will make you feel secure when you have to close up your house, and what to do to ready your home in anticipation of your arrival.

Sue is a graphic designer and has worked in the pharmaceutical advertising field for more than 20 years. She prides herself on being very detail-oriented, prompt, and responsive. Couple these traits with her creativity and it's a winning combination...there's no problem she can't solve...and nothing she can't accomplish.

In her spare time, Sue does volunteer work and pro bono graphic design in the community for the library, historical society, humane society, and dog park. She and her husband enjoy restoring antique homes, kayaking, exploring new restaurants, and playing with their furry children.


---